Buy One Murder Too Many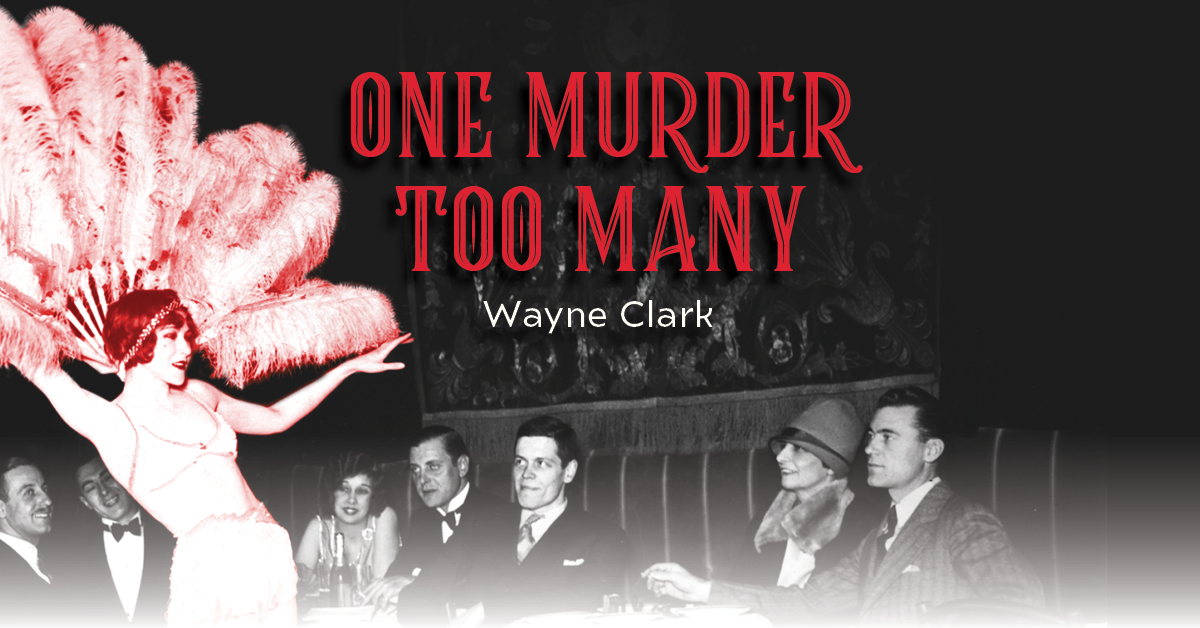 One Murder Too Many
A novel by Wayne Clark
A former New York cop turned PI can't get over the loss of the only woman he ever loved. The sacred memory is violated when the woman's daughter, the PI's only link to her, is mysteriously kidnapped as he investigates a seemingly unrelated network of bootlegging and stock market scams in the Roaring Twenties.
Paperback and digital:
Enjoy One Murder Too Many in paperback, on your eReader, or mobile device today.
Wayne Clark's latest novel is currently available on Amazon with new retailers coming soon. Links will be updated as they become available.
For readers in the USA:
Fo readers in Canada: