A excellent well written book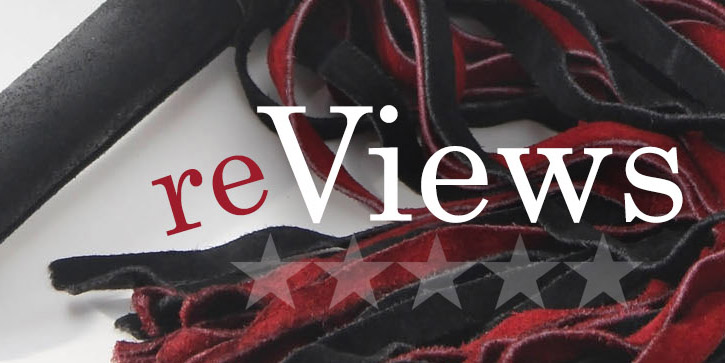 April 24, 2016 by H.Taylor on Amazon | 5.0 out of 5 stars
This was an excellent , well written book. A web photo causes Kit, who is suffering from a mid-life crisis to explore different avenues of his life. It takes you on Kits journey where he explores his adolescents unknown sexual fantasies, while taking risks which haven't surfaced since , that might cause him to lose his true self. The author explores the different desires of the character which keep you engrossed until the final page. You feel as if you are travelling the road with Kit and is a good book for anyone who has not read this type of book before.
Clark is a Canadian author with experience in Journalism, reporting, editing and as a freelance writer and translator to name but a few.
This is his first novel and I feel that we can look forward to many more adventures. Whilst there are some double entendres it is well written and covers the subject tastefully.