Great reading!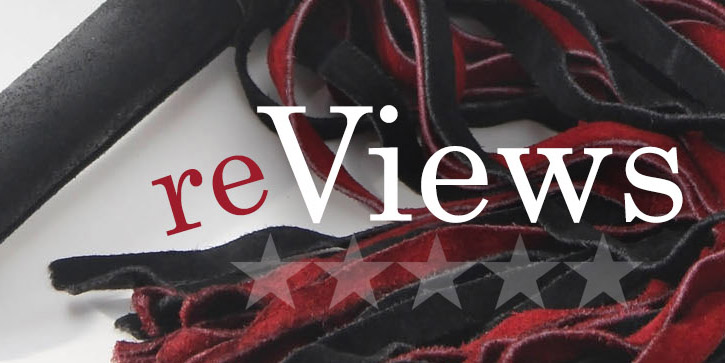 June 17, 2015 by Leyla Atke (Charm: An Amazing Story of a Little Black Cat) on Amazon | 5 stars out of 5
Format: Kindle Edition
Loved this award-winning book! Wayne Clark describes a sexual journey of a man with all his feelings and worries about a declining sexuality and his sexual relationship with a young attractive woman. The book is masterfully written and worth reading. He and She is a Silver Medal winner in the 2014 Readers' Favorite Annual International Award Contest. Well done, Wayne!