he & She, a must read!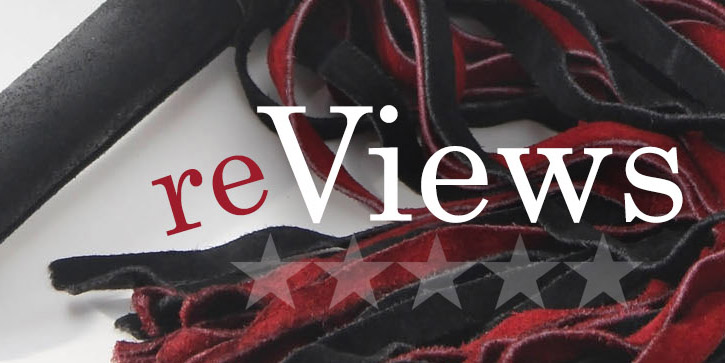 September 11, 2015 by Lucy "By Lucy S." on Amazon | 5.0 out of 5 stars
Those who are in constant search for stories that engage us and keep our minds open to explore genres and characters will find this one very attractive and intriguing. Because it is clear from the beginning that it is not a book for everyone. If you want a high quality literary story, deep emotions, characters that find their way to our hearts and a high dose of self knowledge through fetishism, this is your story.
I put fetishism at the bottom of the list because there is where the author put it too. The story does not focus on that only topic. It focuses on the wide range of emotions that accompanies a man with more pictures in his mind than facts in his pockets. It is a beautifully written story, with a steady and accurate pace. The characters are so well structured that we are concerned about their near future.
On the other hand, I felt that this story is intricate and exciting, bringing a deep psychological content but accessible to all levels.. So, I recommend this book if this genre is among your favorites, you must Read it!