Now in all digital formats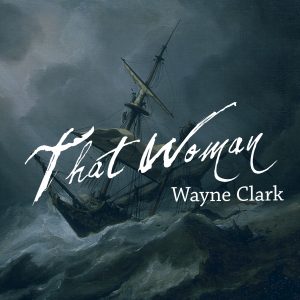 That Woman: Beating the odds in Colonial New York is now available in all digital formats. Just go to the Buy page on this site or my  Smashwords page and choose your preferred format.
If you go to Smashwords you can also check out my interview.
The book is already available in paperback on Amazon, Barnes & Noble and CreateSpace.
That Woman by Wayne Clark—it's a great big summer read, full of skulduggery and plot twists.
#Smashwords #HistFic