So much better than 50 Shades…a realistic and disturbing journey through one man's mid-life crisis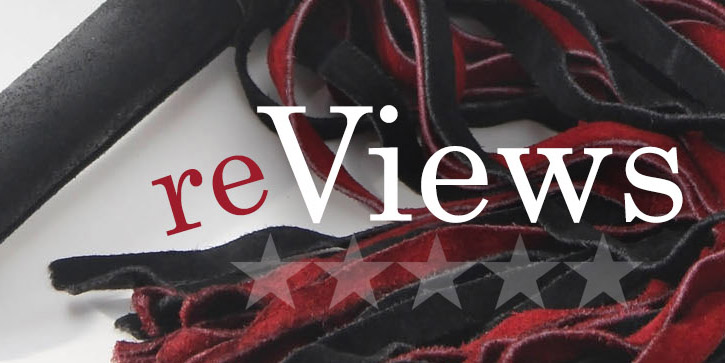 July 30, 2015 by davidmacon on Amazon | 4 stars out of 5
Format: Kindle Edition Verified Purchase
There are currently many B.D.S.M books on the market, due to the vast success of the 'Fifty Shades of Grey' series. However, many of these novels are written by women to fulfil their deepest desires; for example Christian Grey is a good-looking, smooth, well-groomed millionaire that sweeps the heroine (Ana) off her feet. This device has been used from Jane Austen's character of Mr. Darcy, to the millionaire played by Richard Gere in Pretty Woman.
However, as a male reader, I found these characters too one-dimensional. The only purpose they served was for women to fantasise about their heroic lead. What I liked about 'He and She', was that the main protagonist, Kit Kayman, was totally believable and a character I am sure many men in their mid-lives can sympathise with. A man, who simply wants to find love and also be sexually fulfilled.
The novel is mainly about the reexamination of a middle-aged man life. He has reached an age where he feels that life is shallow and perhaps not worth living. He is simply bored with life and very little excites him, both professionally and in his personal life. Through the course of the novel he meets a dominatrix, the Egyptian Princess. Through his encounters with her, he experiments with her by having her beat him with all different implements with his white tights on. A further sub-plot is his relationship with his best friend, a fellow musician. The fact that K lacks confidence when playing the saxophone is a further metaphor about his failed 'horn' in the bedroom.