Worth the read!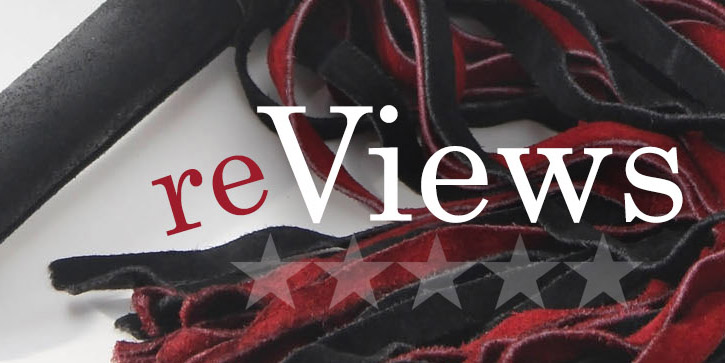 May 31, 2016 by Ivana S. on Amazon | 3.0 out of 5 stars
The plot was original: Kit Cayman is a composer who sort of wanders through life with alcohol, misplaced modifiers of relationships and constant feelings of inadequacy. He has always depended on onanism, magazine photos, and booze to satisfy what he believes to be his appetite. But that worked right for a while, even to the point of having a girl in his life, until middle age he needs something different.
This book can be considered progressive in how it subtly addresses gender identity. I know that these days, it shouldn't be a big deal, yet it still is.
The author manages to tell a story filled with depth and sadness and yet it's light and funny and sweet. The story never overwhelmed me with sadness even though there was sadness within it. A quick paced story with a bit of a mystery will have readers turning pages quickly and finding a story of loneliness. You should definitely check it out!