he & She picked for top Summer Read list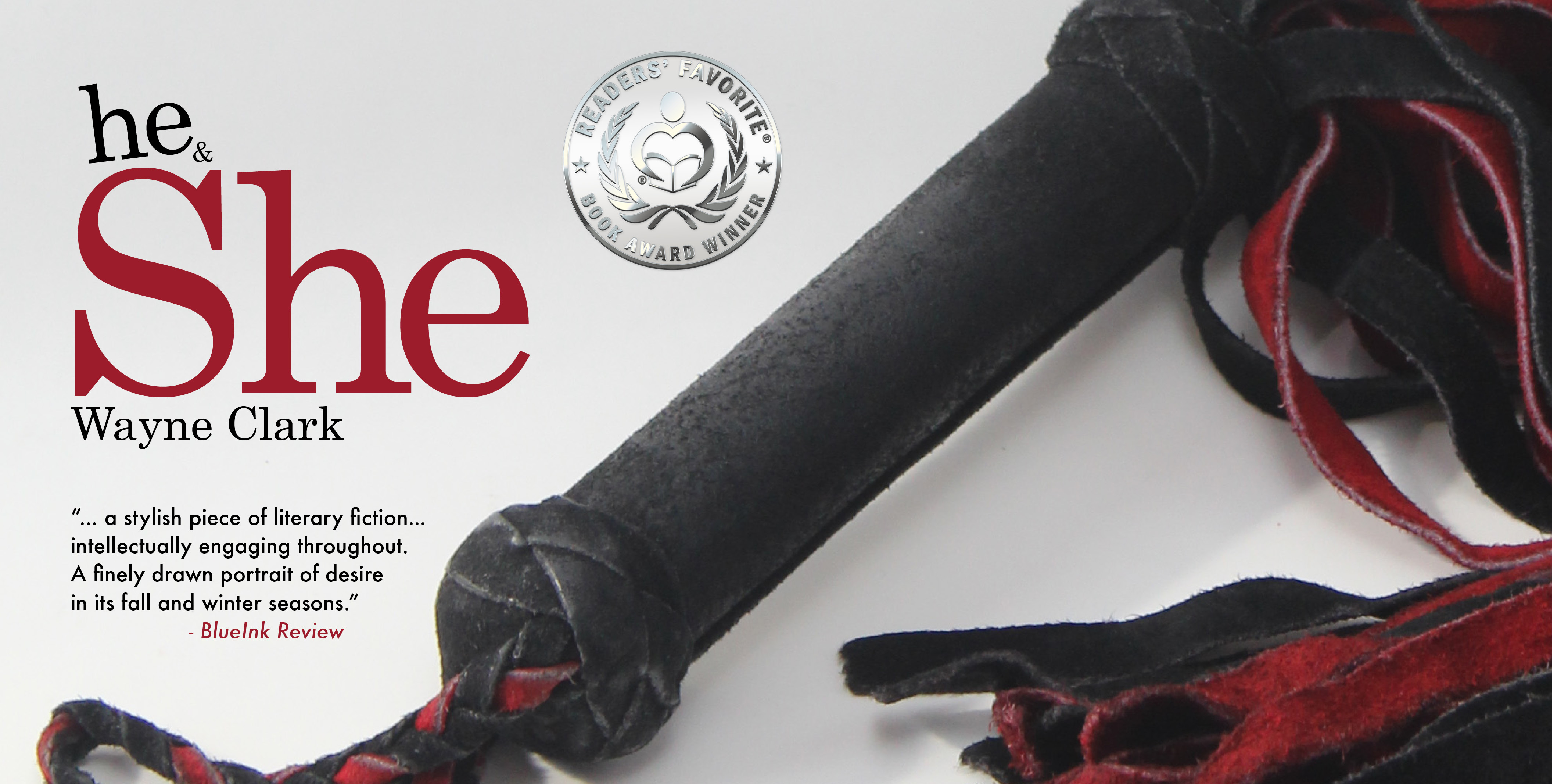 IndieReader, the essential consumer guide to self-pubbed books and the people who write them, has included award-winning literary fiction novel he & She among its just-released list of "16 Great Indie Summer Reads".
To mark the announcement he & She will be on sale at at 66% off — just 99 cents — starting this evening (Thursday, May 21).
he & She, a passionate story about a man mired in midlife crisis, is available at all major online retailers, including Amazon, B&N and Smashwords.