Book Excellence Awards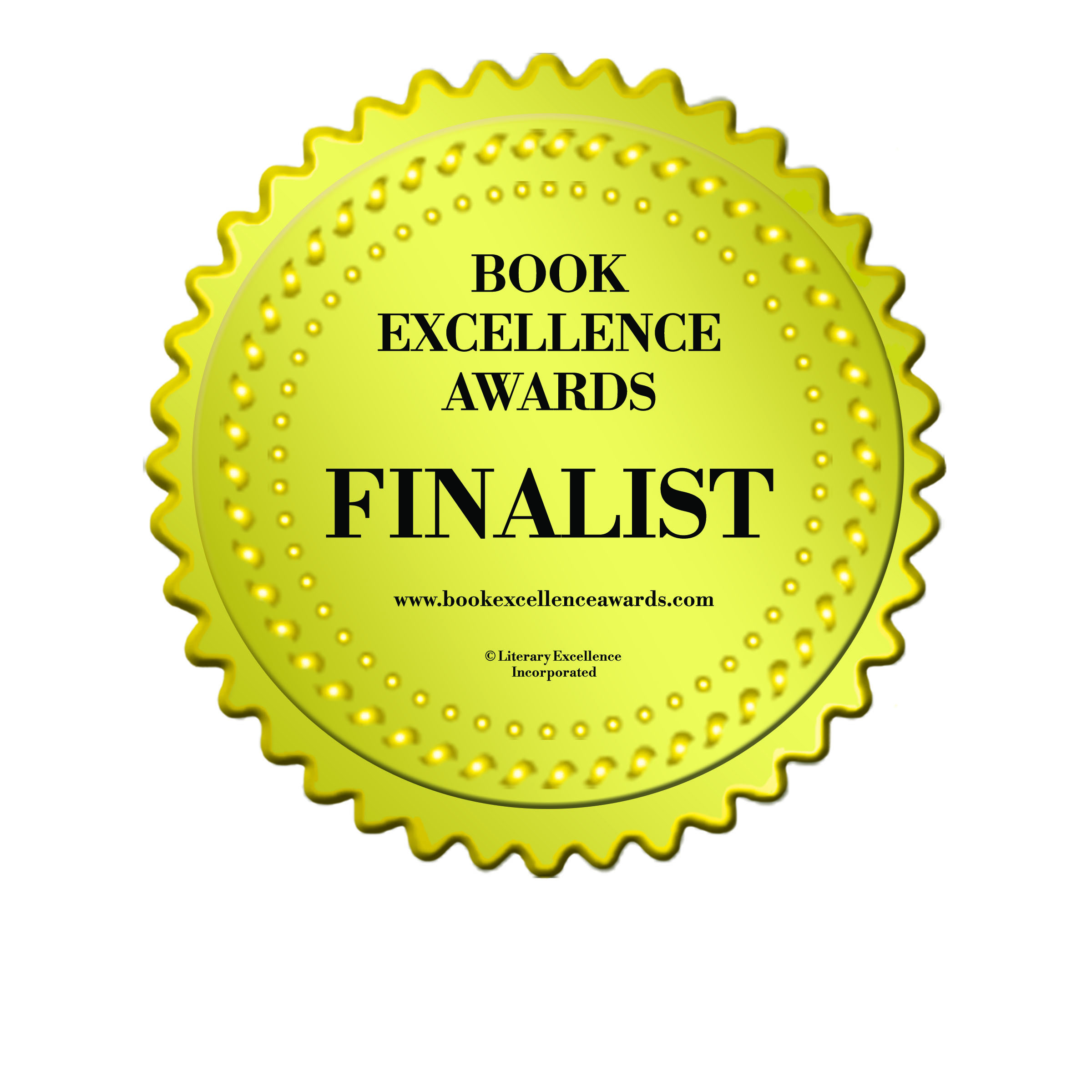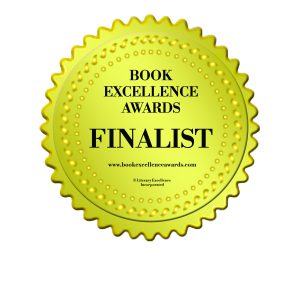 Oct. 17, 2017 — Historical fiction novel That Woman: Beating the odds in Colonial New York has been chosen as a finalist in the 2017 Book Excellence Awards for Fiction.
The novel describes the story of a young woman who takes on the brutal merchant king of New York's East River waterfront after being kidnapped in France and brought to America as an indentured servant.
The story reveals the often-cruel treatment of indentured labor in the United States and the widespread practice of slavery in the Northeastern states that rivalled the horrors of the South.
That Woman has been widely praised as a superbly written, action-packed story.