Enjoyable read!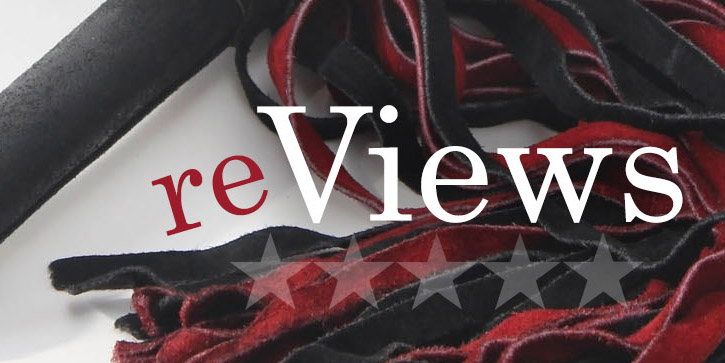 May 30, 2016 by Sdan12 on Amazon | 5.0 out of 5 stars
This was the first time read for me by this writer and, I have to admit, this is a very well written book and I like very much the author's style.
Wayne Clark is a canadian author but he is also a translator, editor, journalist and copywriter.
"He and she" is a realistic book, deeply engaging. The main character of the novel is a middle aged man named Kit Cayman, a freelance translator, with his sexual relationship with a young and attractive woman. He founds her surfing the internet and she is an egyptian princess and a self proclaimed dominatrix. Kit is bored with his life and his career and he is looking for something exciting because of his declining sexuality and a list of failed relationships from the past.
The two characters are very different, she is a strong woman and Kit is a weak character (as the author describes deeply his personality, his internal struggle).
The whole book is something outside ordinary, easy to read, sexy and intense at the same time because it explores sexuality and Kit's deep thoughts.
This book is a must read, it is fascinating and it will make you think! I definitely recommend it!