My latest novel is out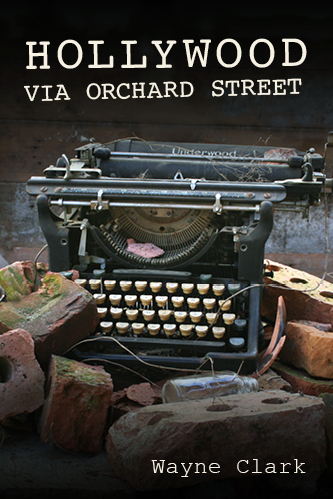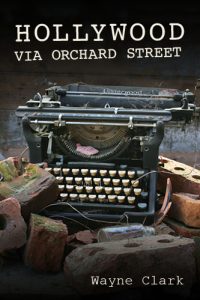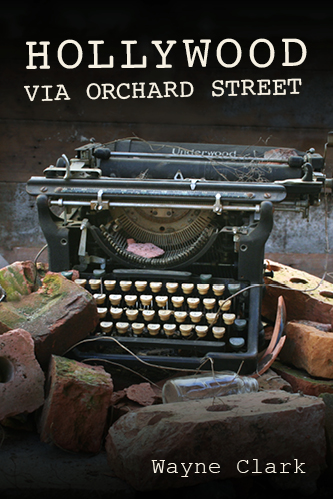 As of today, Hollywood via Orchard Street is available in all formats, both print and digital.
The story:
Deciding that the hopelessness he sees around him on New York's squalid Lower East Side during the Great Depression isn't for him, a young man invents an alter ego with the chutzpah he hopes will make a name for himself. In the process he accidentally ignites a war between the Irish mob and a Chinese tong, learns to drink and finds love for the first time. Will he and his alter ego ever reunite? They will have to if he doesn't want to lose the love of a beautiful Broadway actress.
Enjoy.
Amazon, Smashwords, Barnes & Noble, Google Play