New Year, New Novel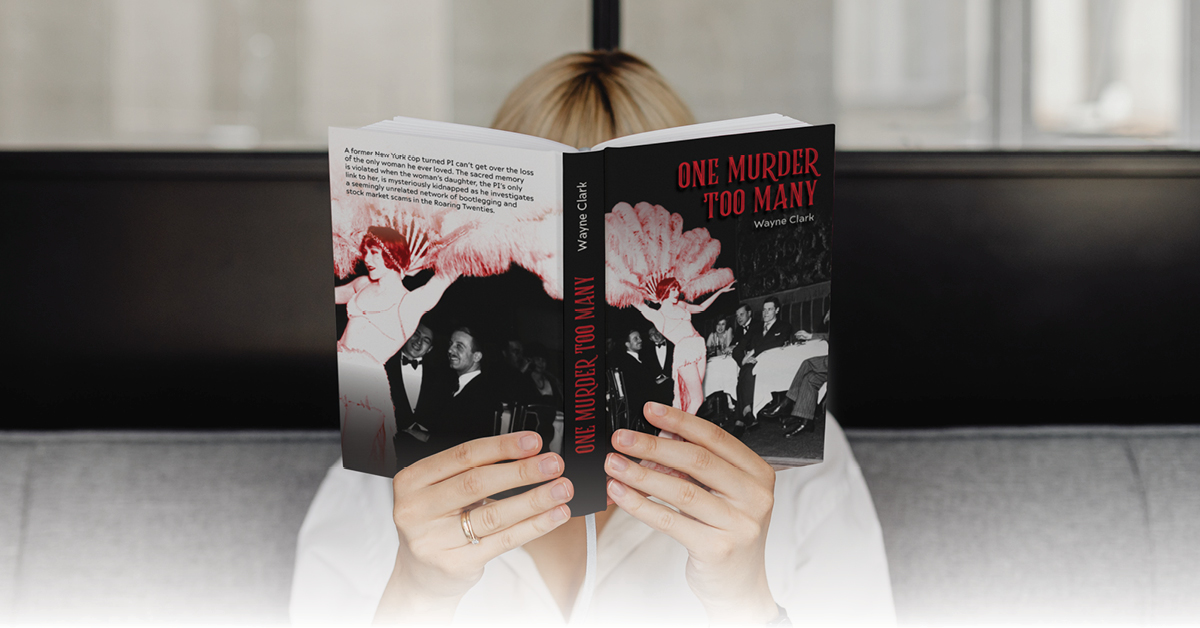 I am excited to announce my latest novel: One Murder Too Many.
As with my other recent books, it takes place in New York City but during different time period: the 1920's. It was a joy to research this exciting time in our history! I hope you enjoy the characters and the story as much as I enjoyed writing it for you!
One Murder Too Many is about a former New York cop turned PI who can't get over the loss of the only woman he ever loved. The sacred memory is violated when the woman's daughter, the PI's only link to her, is mysteriously kidnapped as he investigates a seemingly unrelated network of bootlegging and stock market scams in the Roaring Twenties.
My latest novel is now available in print and digital formats through Amazon USA and Amazon Canada. Other retailers will be coming soon and listed on the webpage Buy One Murder Too Many.
I can't wait to hear what you think of it.
Happy New Year,
Wayne