Just 4 days until launch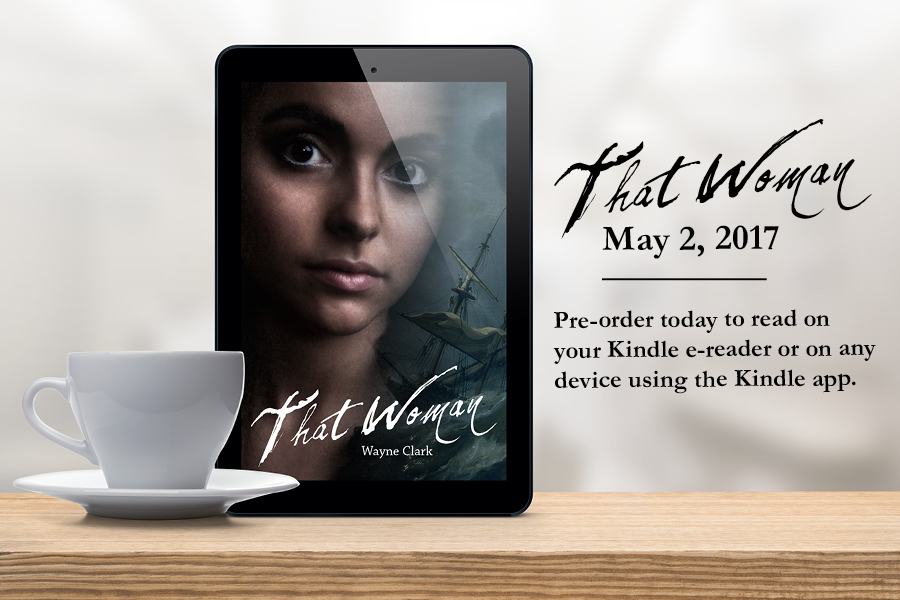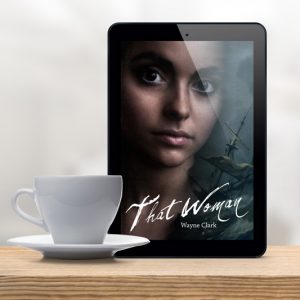 The Kindle version of Wayne Clark's historical novel That Woman will launch , 2017.
It's the story of a young woman who takes on the brutal king of New York's waterfront—and wins.
The tale is primarily set in colonial New York City in the years 1748-55 but also takes the reader to New France, France and Saint-Domingue, present-day Haiti.
Pre-order That Woman now on Amazon.
Save