Your vote please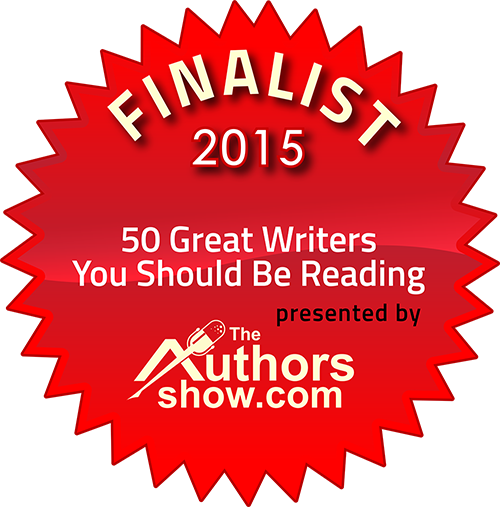 I've been chosen as a finalist in the "50 Great Writers You Should Be Reading" awards contest run by the Authors Show. The public decides the winner. I would very much appreciate your vote.
Voting is easy.
1) Go to http://goo.gl/BQVcqo
2) Scroll down to "Click here to vote"
3) Search for "Wayne Clark" and click the button beside my name.
That's it.
Once you vote, email me at he&she@videotron.ca and I'll be happy to send you a Smashwords coupon to buy my book for only 99c (reg: $2.99)